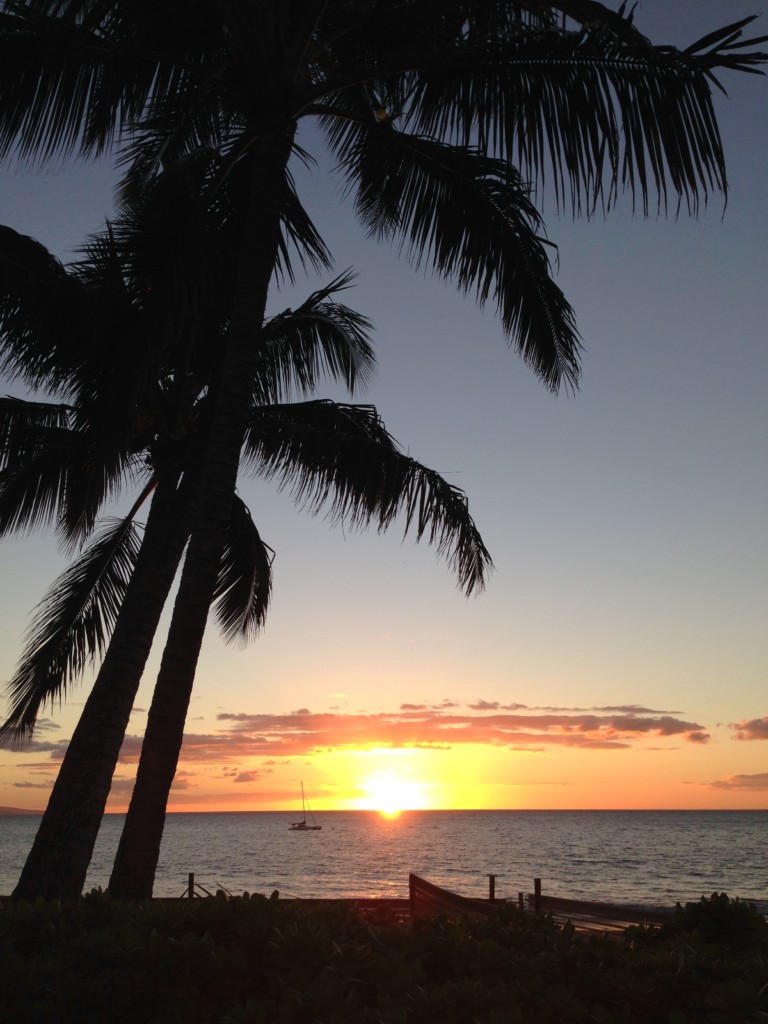 BENEFITS
Decrease Anxiety and Stress
Gain Tools to navigate life with EASE
Feel confident and empowered
Receive from the comfort of ANYWHERE
Bye Bye drive time and dealing with traffic
Feel the benefits of 3 custom CRT Healing Treatments
CRT (Cellular Regeneration Technique) jumps right in to immediately remove stuck energies and beliefs that are holding you back from having greater JOY and EASE.  CRT works with the bio feedback of the emotional body, physical body, mental body and the spiritual body to know EXACTLY what is required.
Many clients have come to a CRT healing circle and have been blown away at the results.

Now's your chance to have a private session, and in the comfort of your own home.

How is that possible?

The first time I heard about distance healings, I thought, "No f-ing way!"  "Yea, freaking right coo coo head, I'll pass on that snake oil."

But, after moving to Portland,  suddenly there was an ocean between me and all of my amazing spiritual teachers, kind of an issue, so I thought…

One day I was badly in need of a healing treatment; so, I called my CRT teacher, Dr. Gina Kim on Maui, and received an incredible healing all while sitting comfortably on my bed.

I then realized how powerful I could be during distance treatments.  In fact, THERE WAS NO DIFFERENCE.  Energy is energy and intuition is intuition, duh.

I soon started offering distance treatments, and with stellar results, helping people with their businesses, life transitions, and family issues.

I realized recently that I would like to bring this change to more people in an easy, affordable way, taking the work out of seeking help and asking for something greater.

So, here's my gift to you.
Special CRT Tune-Up Gift
Purchase 2x- 30-minute CRT Sessions and Receive the 3rd Session for Only $15!
30 minutes session – package of 3 – 30-min long sessions
Regular Rate: – $195

Your Rate: – $160!

(That's $53 per session)
Purchase 2x 1-hour CRT Sessions and Receive the 3rd Session for Only $30!
60 minutes session – package of 3
Regular Rate: – $345

Your Rate: – $260!

(That's $86.67 per session)